The George River is located in Northeastern Québec. From the headwater in Lac Jannière near the Québec/Labrador border the river flows North for over 600km to Ungava Bay.

They say getting there is half the fun but I'm not sure about that

16 hours driving to Sept-Îles
14 hours by train to Schefferville
1 Hour flight in a classic DHC-2 Beaver float plane

Check back for links to our tracking page starting July 10th and/or come back around the end of August for pictures and stories from the river.
In the meantime you can read about our adventures last Summer on the Seal River in Northern Manitoba
SPOT George River Tracking Page
The tracking page shows our current position and track over the past 7 days. the tracking is updated every 15 minutes when we are on the move. OK messages are sent each morning when we leave camp and at the end of the day when we get to the next camp. On layover days there might only be one OK message around 4:20 (if we haven't left by then we are not going anywhere). Layover days may be the result of high winds, lack of energy or a desire to explore off river (we will SPOT if we go off river any distance)
Check The Water Level Gauge Here!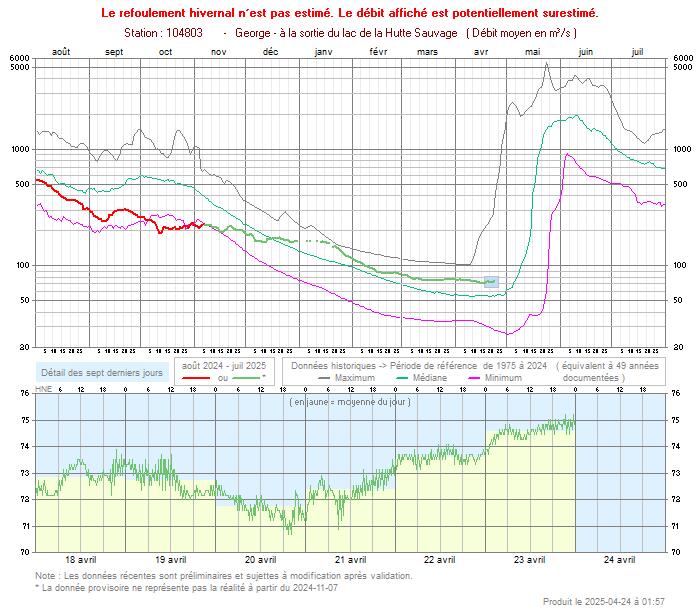 The weather in Schefferville will be similar to what we are experiencing for the first half of the trip. In the final week we will be under the influence of somewhat different weather patterns, check the weather in Kangiqsualujjuaq our final destination here